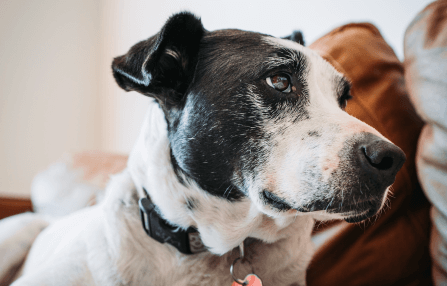 Pet Cancer Care
There's no doubt that one of the most frightening things a pet owner can hear is that their animal companion has cancer. Sweetbriar Veterinary Clinic is prepared and equipped to accurately diagnose and treat cancer in pets. We offer the following veterinary oncology services:
It's important to know that should your pet contract cancer, it is not automatically a terminal diagnosis. Sweetbriar Veterinary Clinic is a compassionate resource and can offer hope and healing in many cases.
For more information or a consultation appointment, please call us at 316-838-0861.