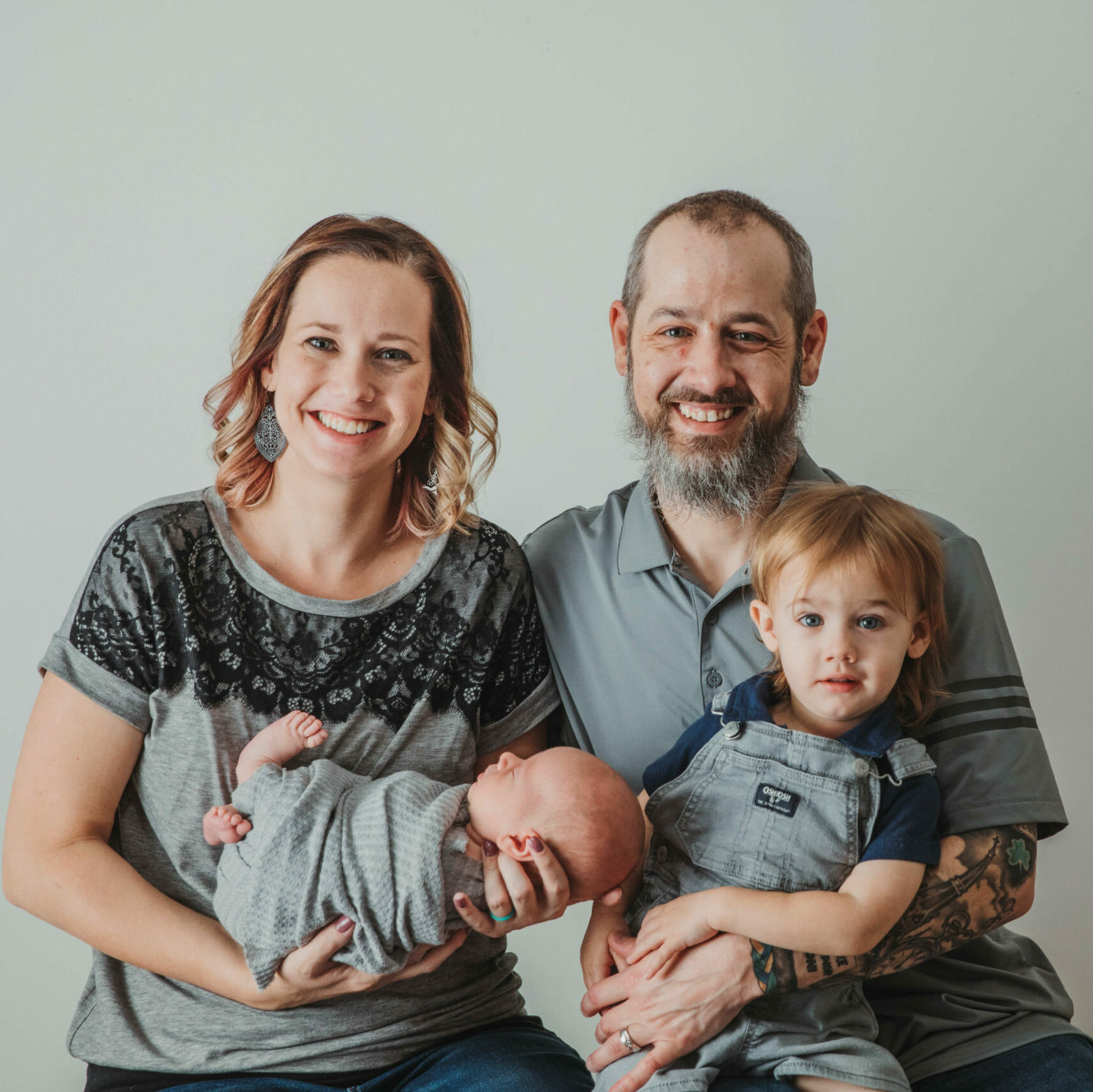 Dr. Lacey Diebold
Dr. Lacey Diebold found her love of animals at an early age. She always loved visiting the zoo and practicing her blooming medical "skills" by playing vet with her family dogs and cats. She started her career at Sweetbriar Veterinary Clinic as a senior in high school and began working with the clinic's founder, Dr. Philip Burford.
During her time as a veterinary assistant, Dr. Diebold's passion for veterinary medicine grew. She went to Friends University for her undergraduate degree in Health Sciences and graduated from Kansas State University with her doctoral degree in veterinary medicine.
After graduation, Dr. Diebold returned home to Sweetbriar Veterinary Clinic where she worked with her mentor and eventually bought the practice after Dr. Burford went into retirement. Dr. Diebold loves surgery and internal medicine as it challenges her to learn new information daily. She also loves preventative medicine and seeing her patients live happy and healthy lives.
Dr. Diebold and her husband have young boys, Grayson and Wyatt. In her free time, Dr. Diebold enjoys going to zoos and parks with her family, visiting Tablerock Lake, and crafting. Dr. Diebold also has 3 furry children-two cats named Daisy and Lily and a dachshund named Chloe.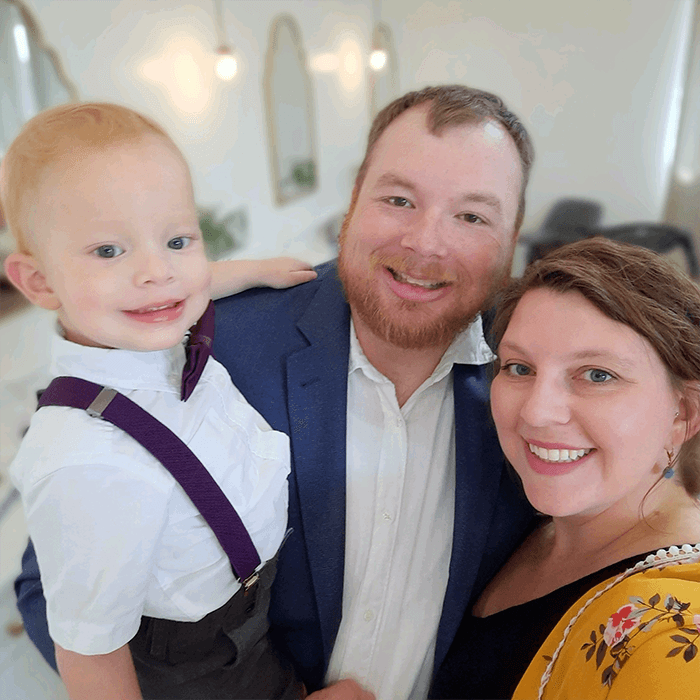 Dr. Amanda Jones
Dr. Amanda Jones has always had a passion for animals. Growing up on a rural farm in Nebraska, Dr. Jones loved caring for a wide variety of animals. Being involved with Future Farmers of America and 4-H only fueled her passion to become a veterinarian.
In high school, Dr. Jones worked for a large animal practice and knew that her path would lead her to Kansas State University where she received her bachelor's degree and doctoral degree in veterinary medicine.
After graduation, Dr. Jones worked at several other veterinary clinics but found her home at Sweetbriar Veterinary Clinic. Even though Dr. Jones has moved back to her hometown in Nebraska, she still does relief work monthly at Sweetbriar Veterinary Clinic.
Her passions include dentistry and preventative care where she can educate clients to make the best decisions for their pets. Dr. Jones and her husband have a son named Barrett and a German Wirehair Pointer named Isabel. Outside of work, Dr. Jones enjoys hunting, baking, and working on home projects.