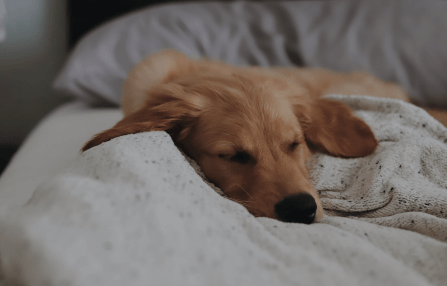 Pain Management
Just like people, pets can suffer lingering effects and discomfort from injury or a surgical procedure. Sweetbriar Veterinary Clinic takes treating pain seriously and offers several options to help pets feel better, including medication and alternative therapies. We'll develop a pain management program that's customized for your pet's condition and needs.
Physical therapy can be especially effective as is proven to speed recovery and improve strength and mobility.
Website Edits
We offer a variety of alternative pain management treatments including cold laser therapy which can help to reduce pain and inflammation associated with a variety of conditions and help to decrease the amount of oral pain medication given
Want to know if your pet could benefit from pain management or rehabilitation? Call us at [HOSPITAL PHONE] and schedule a consultation.